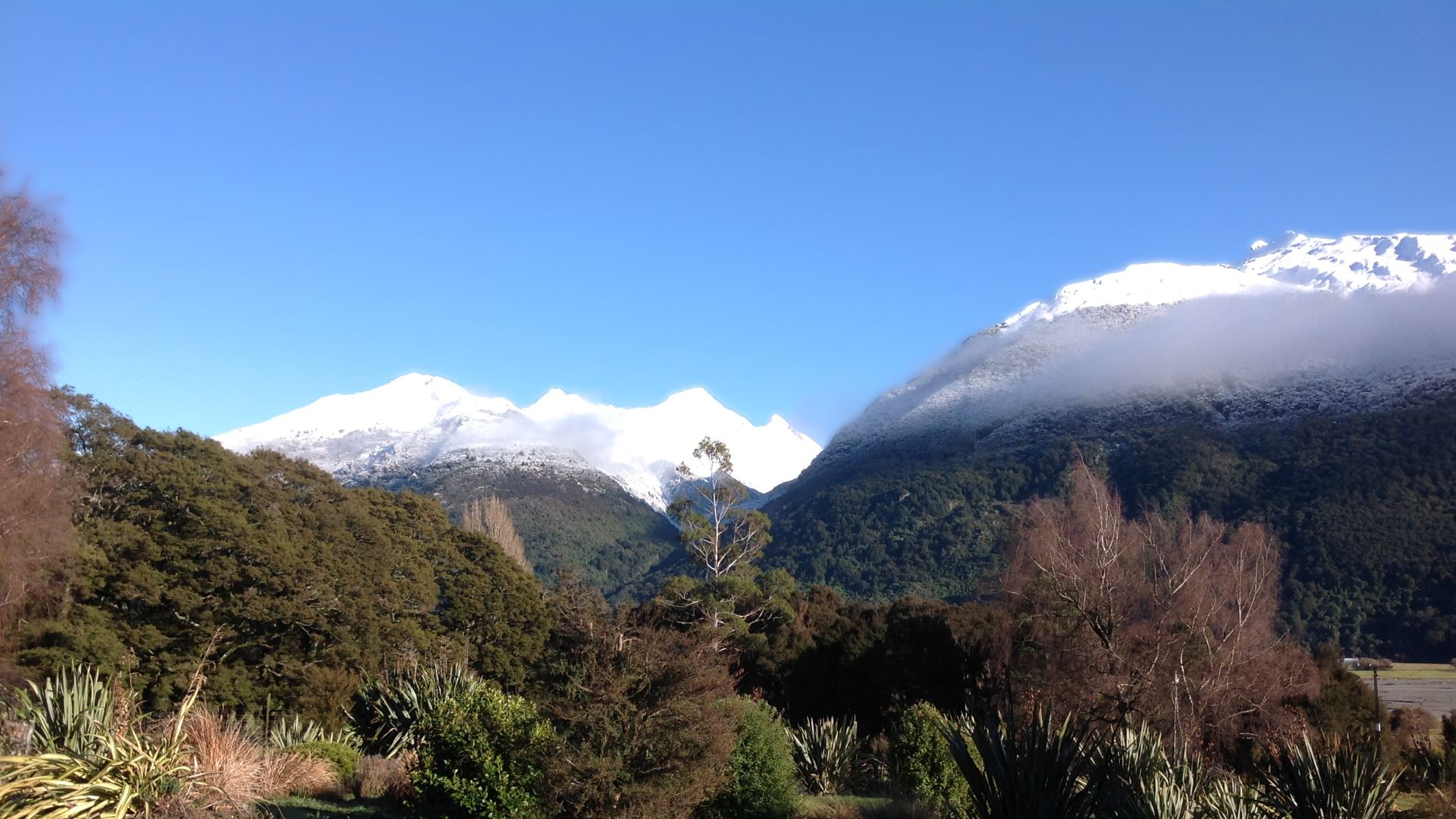 Your Hosts
Kenna & Rick enjoy having guests stay at their property. Having worked and traveled the world extensively before having their three children… they then took Arana, Mihi and Takina around the world for the NZ winters pre-secondary school.  We enjoy talking and listening to folks from other countries. While the kids are off studying and doing their own thing they still enjoy coming back to Makarora and the great outdoors. We are happy to assist our guests with any queries they may have.
History
Makarora has long been an ancient traditional healing village for our Waitaha Nation – the first peoples of this land. While our nomadic ancestors were travelling over the high mountain passes following the areas of seasonal abundance the village of Makarora was a place of healing & learning, a place of resting whilst healing both body & mind from past journeys and preparation for the trails ahead.
That healing wairua (spirit) permeates Makarora Mountainview… come stay & experience it!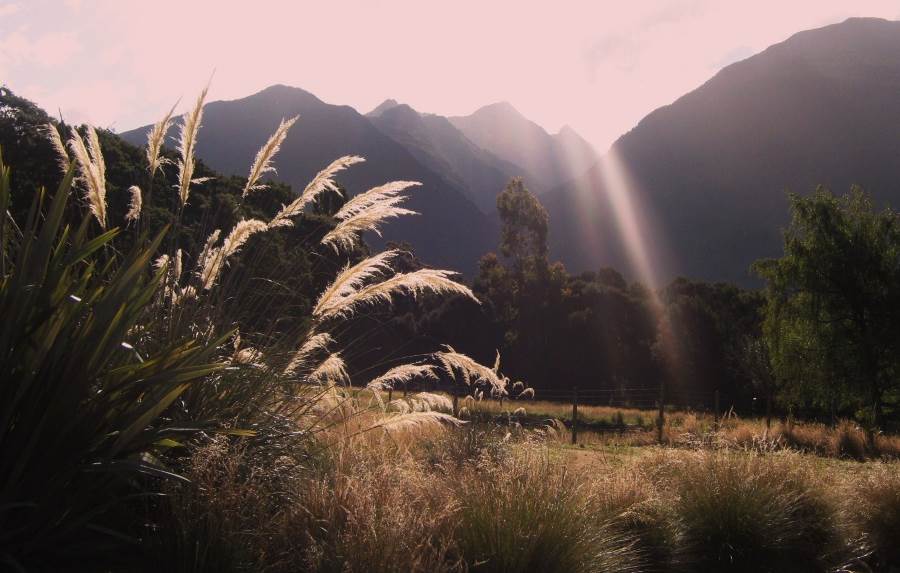 Environmental Policy
At Makarora Homestead we are committed to the implementation of measures to help protect and sustain the environment for future generations. We recognise the impact of our operation on the environment around us and try to minimise that impact. As a result we have implemented a sustainability policy.